6693 - Refuse Collection Truck (Town)
Broj: 6693
Ime: Refuse Collection Truck
Godina izdanja: 1987
Minifigura: 2
Dijelova: 115
Cijena: 159 šilinga, preračunato 11,55€ a sa uračunatom inflacijom danas bi to bilo oko 18,55€
U ovoj recenziji ću se opet pozabaviti jednim vozilom. Ovo je prvi smetlarski kamion koji je Lego izdao, set je izašao 1987. godine.
Prednja strana kutije: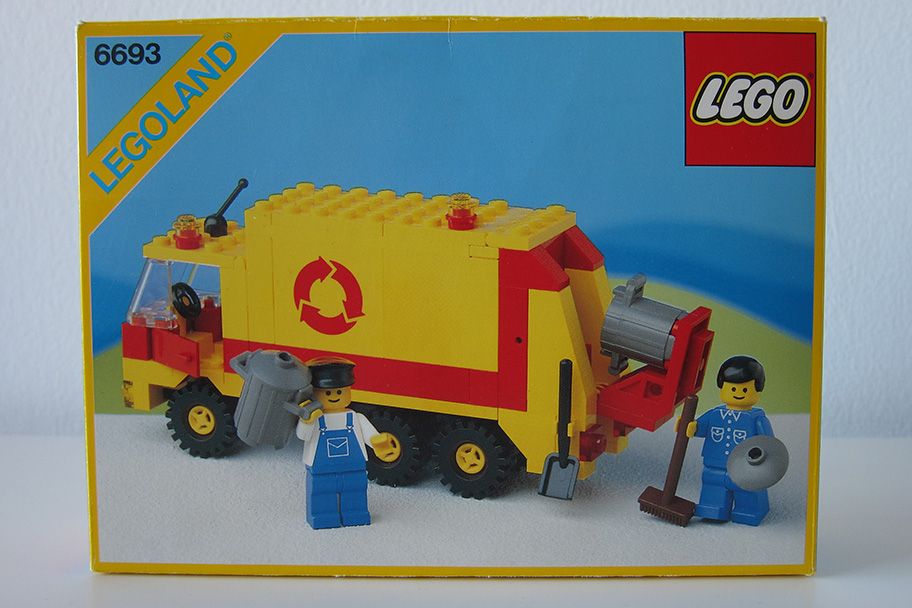 Stražnja strana kutije sa idejama za gradnju: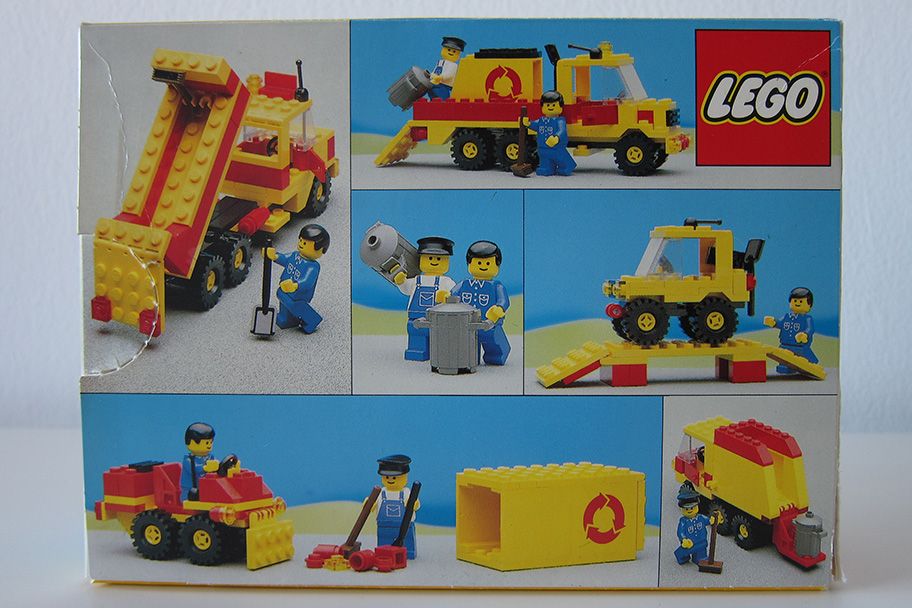 Svi dijelovi, uputstva i kutija: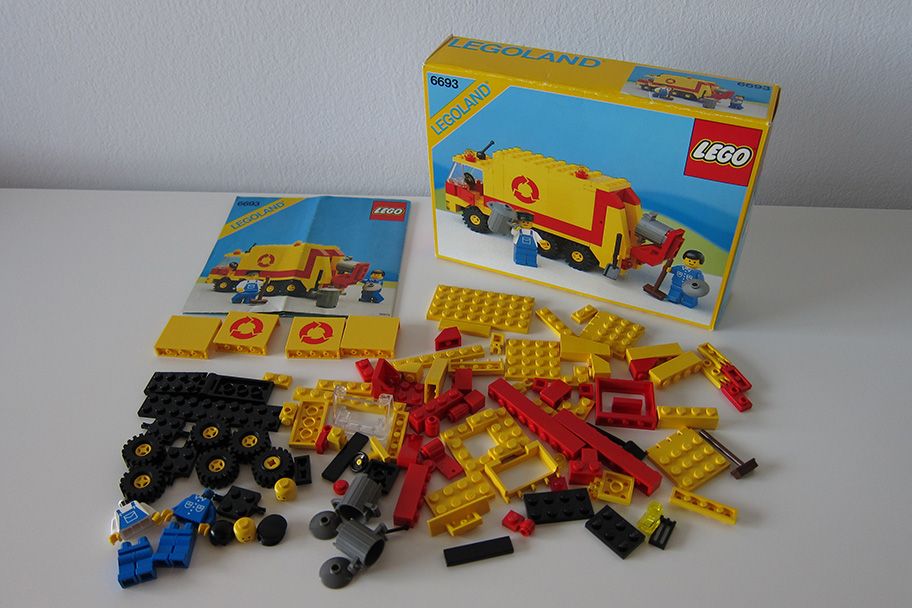 Dva minifiga iz seta, lijevo vozač a desno smetlar: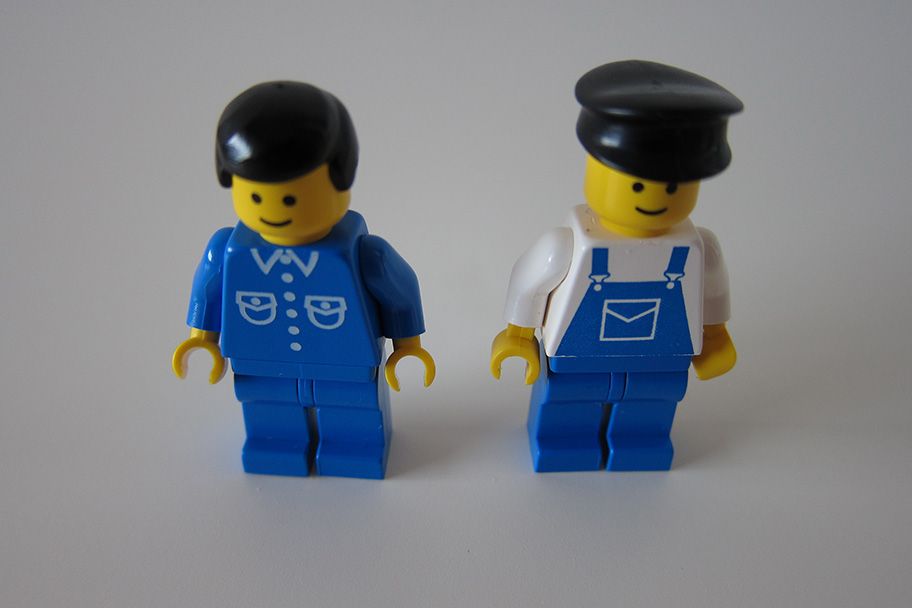 Te godine - 1987 - su se pojavile dvije nove kockice koje se nalaze u ovome setu:
Bracket 1 x 2 - 1 x 4 - part number 2436
Container, Trash Can with 2 Cover Holders - part number 2439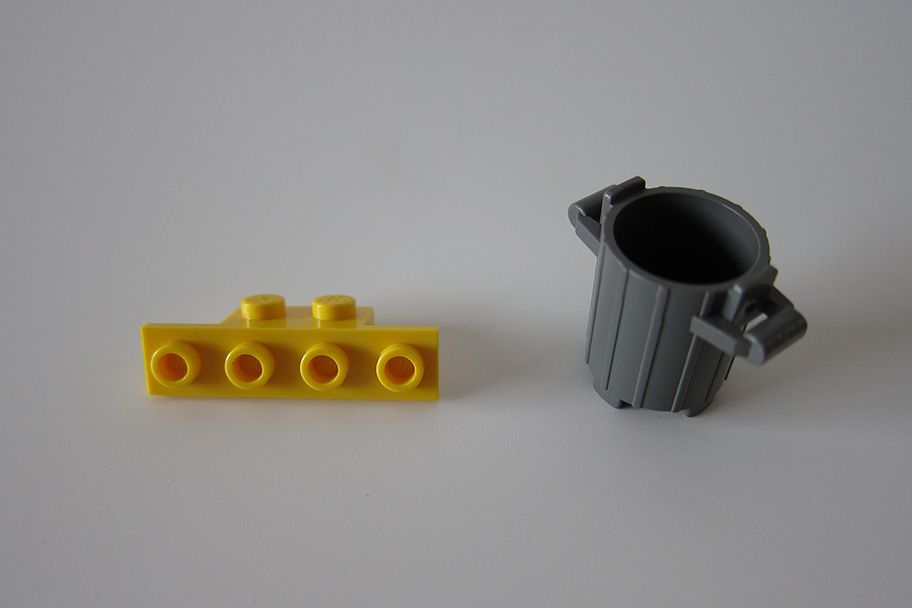 Kamion napola složen, cijelo podvozje je složeno, ostaje jos kontejner za napraviti: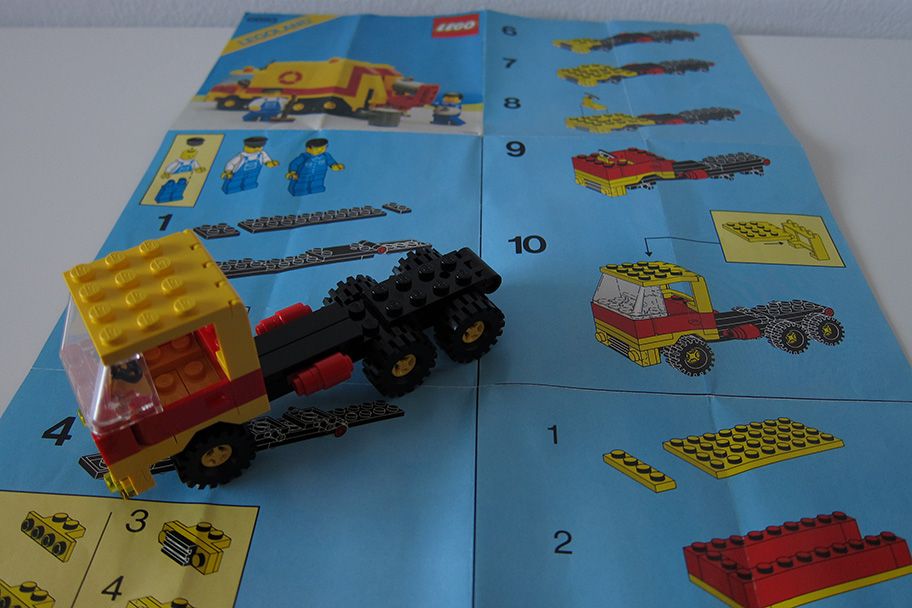 I do kraja složen kamion:
Odostraga ima pokretni mehanizam za iskrcavanje smeća u kamion: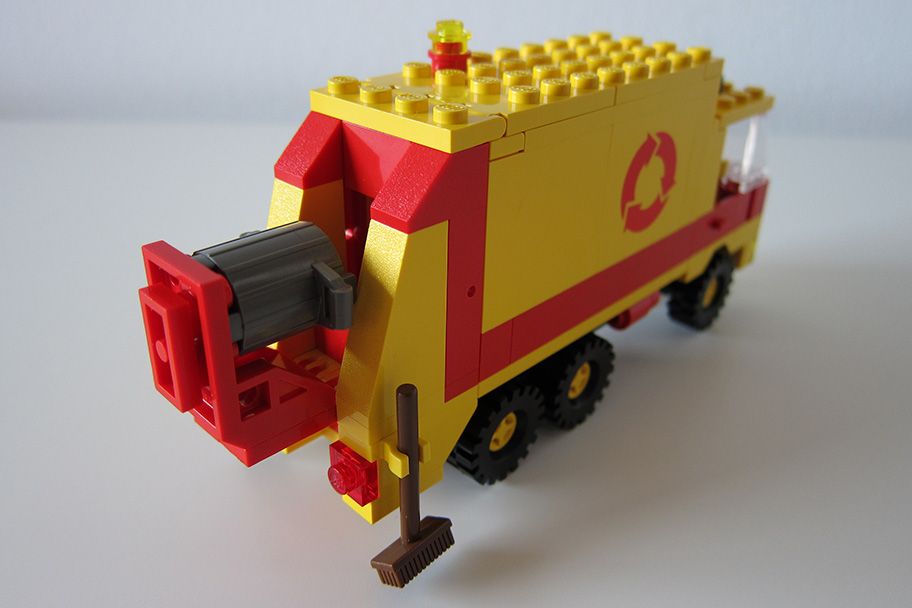 I još se cijeli kontejner zakreće da se može izbaciti smeće: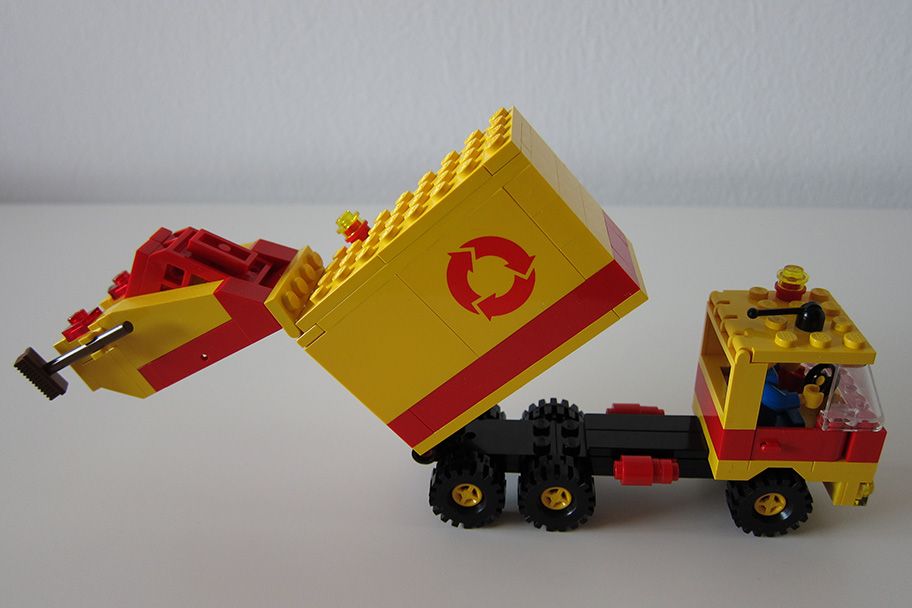 Kamion je dosta velik, fora je boje i dobro je sto nije koristena naljepnica nego je znak printan. Malo je glupo sto se smetlar nema gdje voziti osim na pokretnoj platformi za stavljanje kanti za smece sto izgleda malo nezgrapno, ali posto je to iz vremena vozila sirine 4 kockice i nema bas mjesta da bi ga se negdje bocno smjestilo. Evo kako to izgleda kad je minifig na platformi: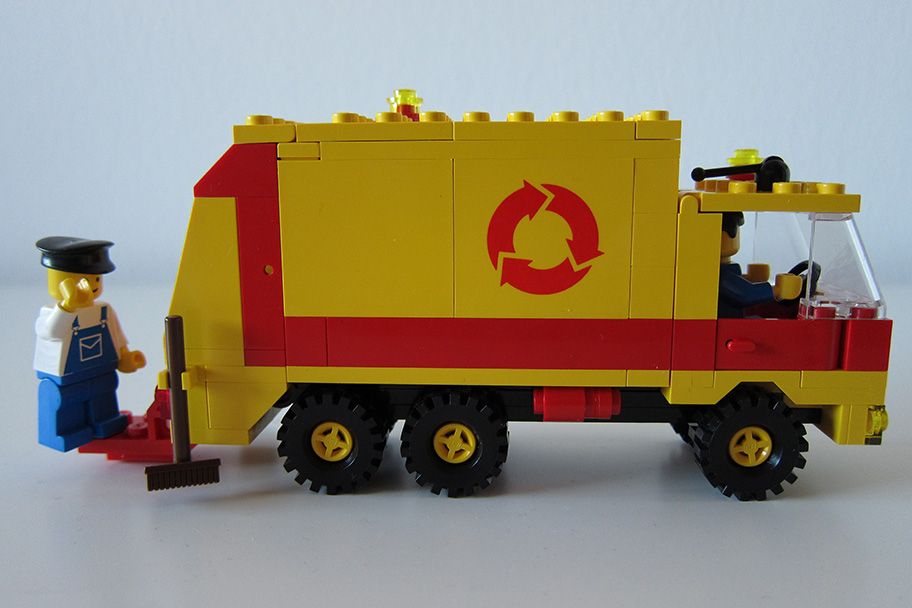 Sve u svemu meni osobno skroz guba set.
indeksirano