41027 - Mia's Lemonade Stand (Friends)
Broj: 41027
Ime: Mia's Lemonade Stand
Godina izdanja: 2014
Minifigura: 1
Dijelova: 112
Cijena: 79,90kn
Moj prvi Friends set kojeg sam nedavno kupio, ali da ne duljim previše:
Prednja i stražnja strana kutije: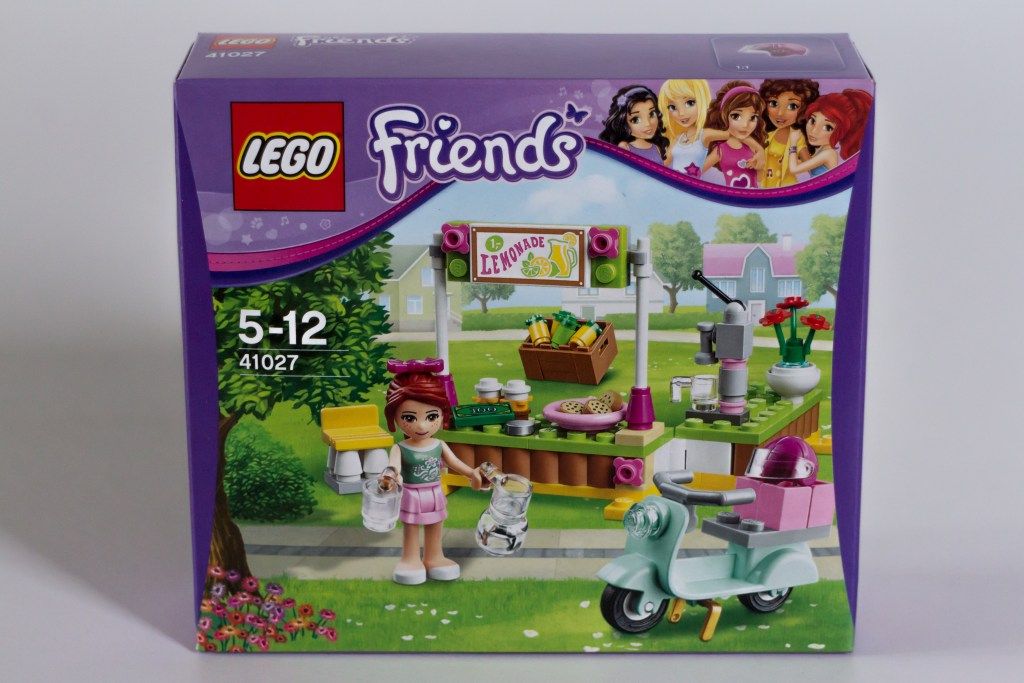 Uputstva, dijelovi: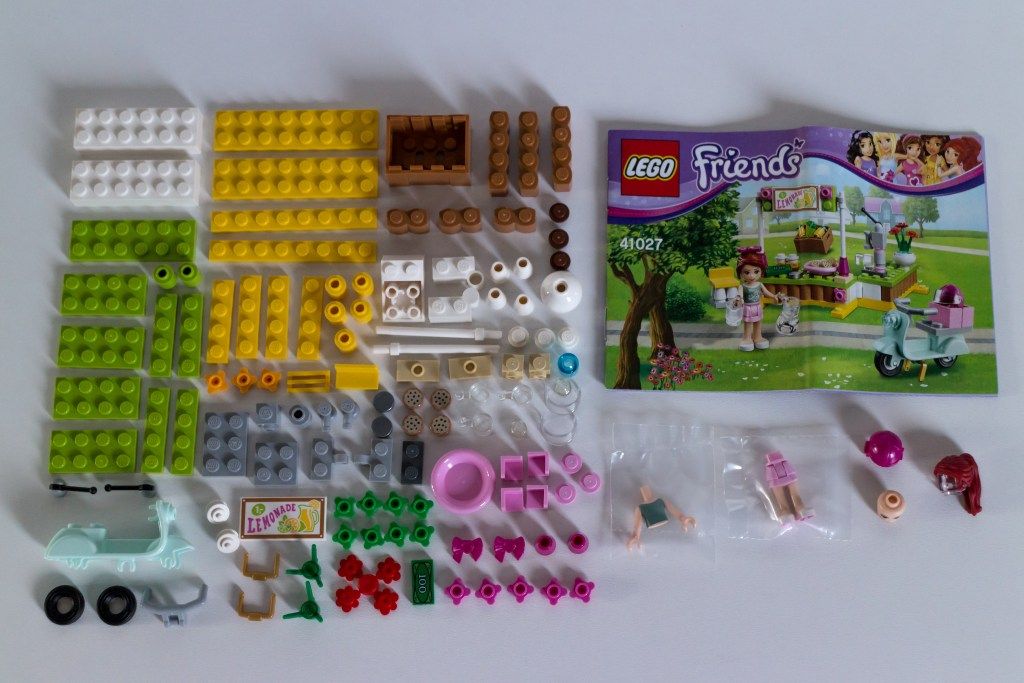 Novi dijelovi koji su izašli ove godine (2014te) a nalaze se u setu:
15396 Scooter – Body
15395 Round 2 x 2 Dome Bottom
Jedini minifig Mia - jesu li ove Firend figurice minifigovi ili imaju neki drugi naziv?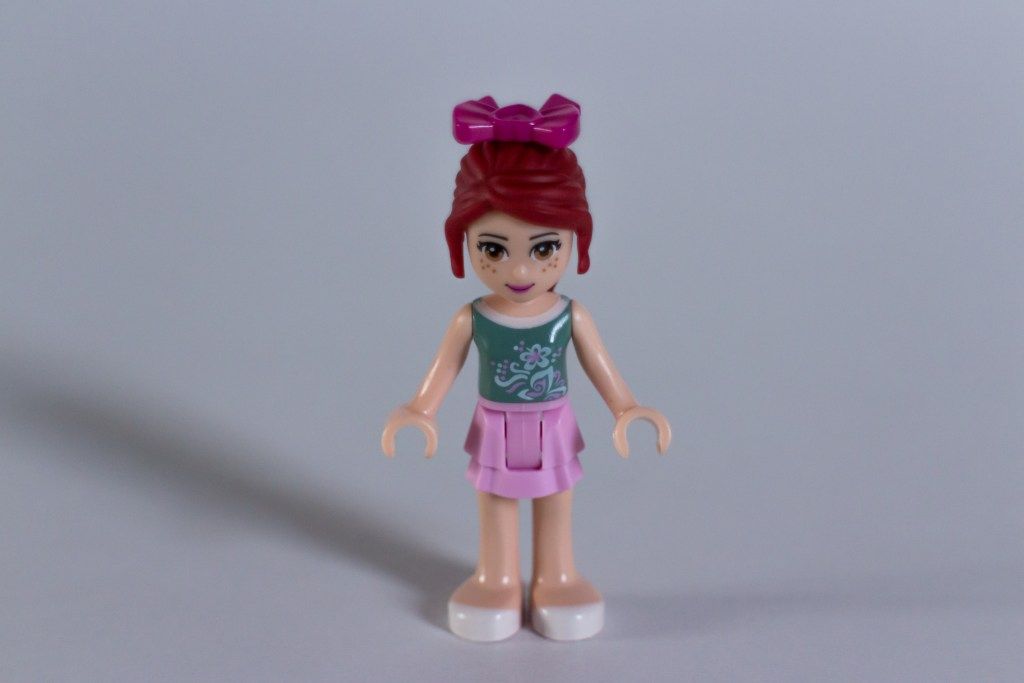 Skuter, gume lijepo izgledaju ali nisu ravne površine pa skuter mora biti na nogarama inače padne: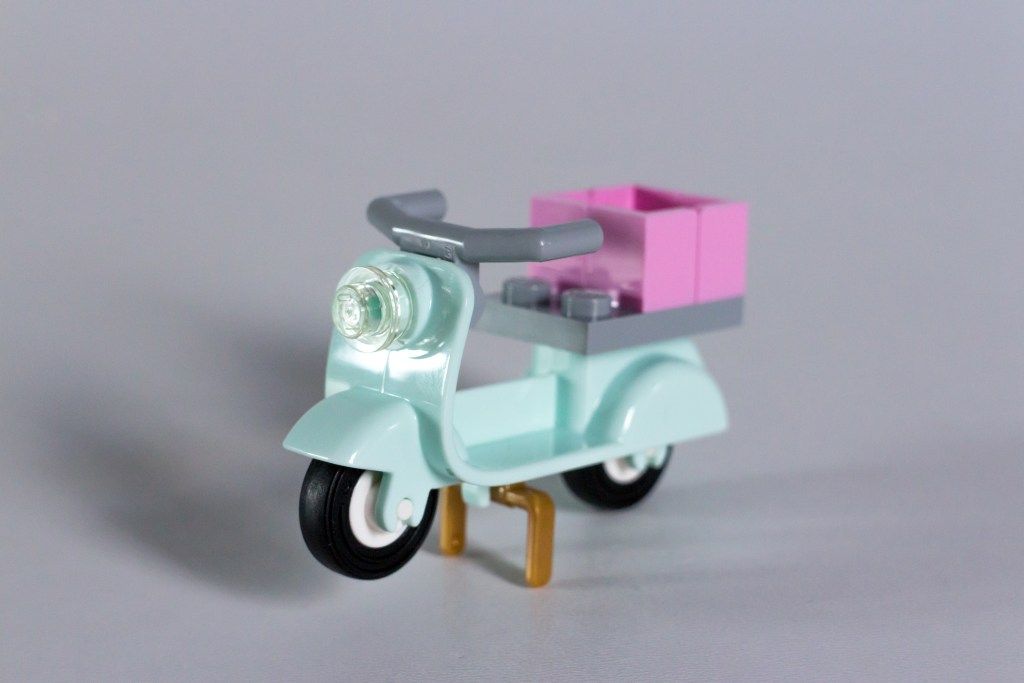 I Mia na skuteru:
Stanje štanda nakon pola knjižice uputstava: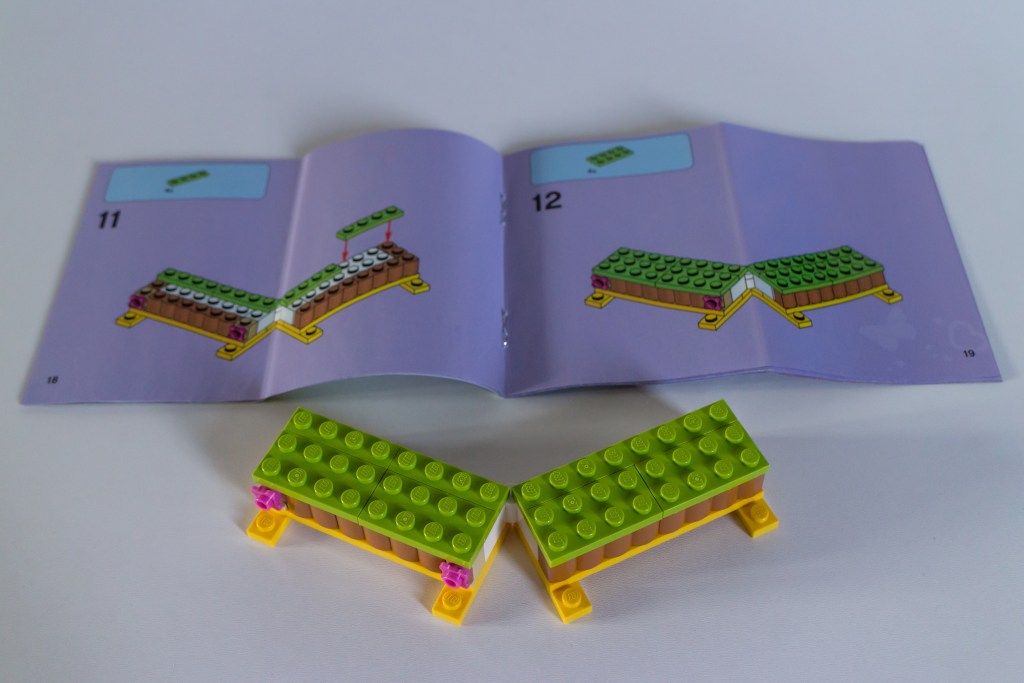 Dobra količina dijelova koji su višak: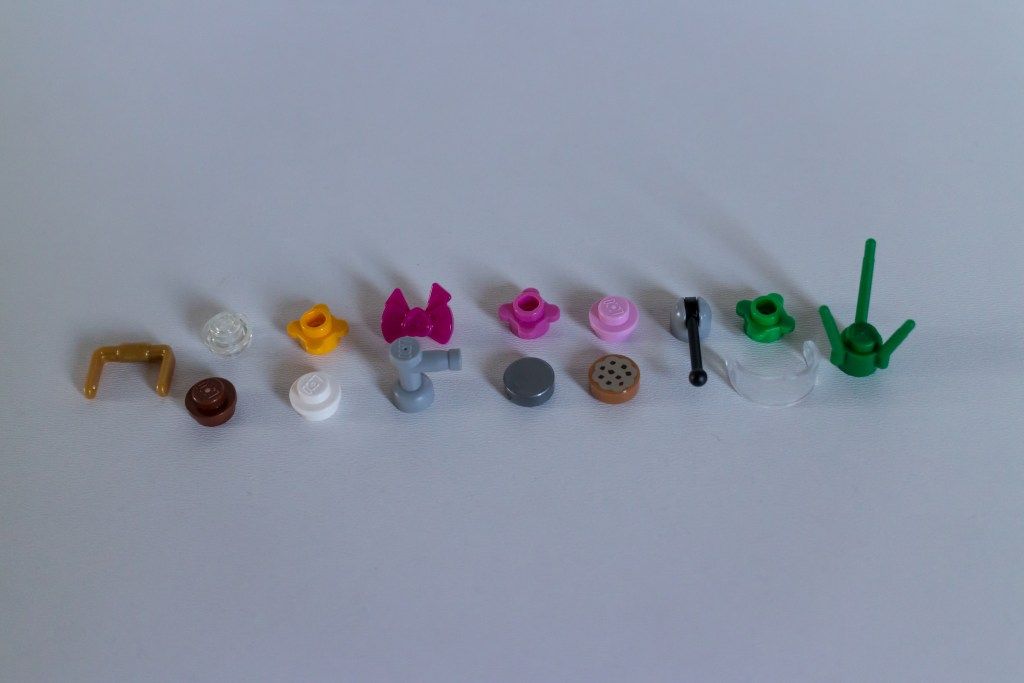 Složen set: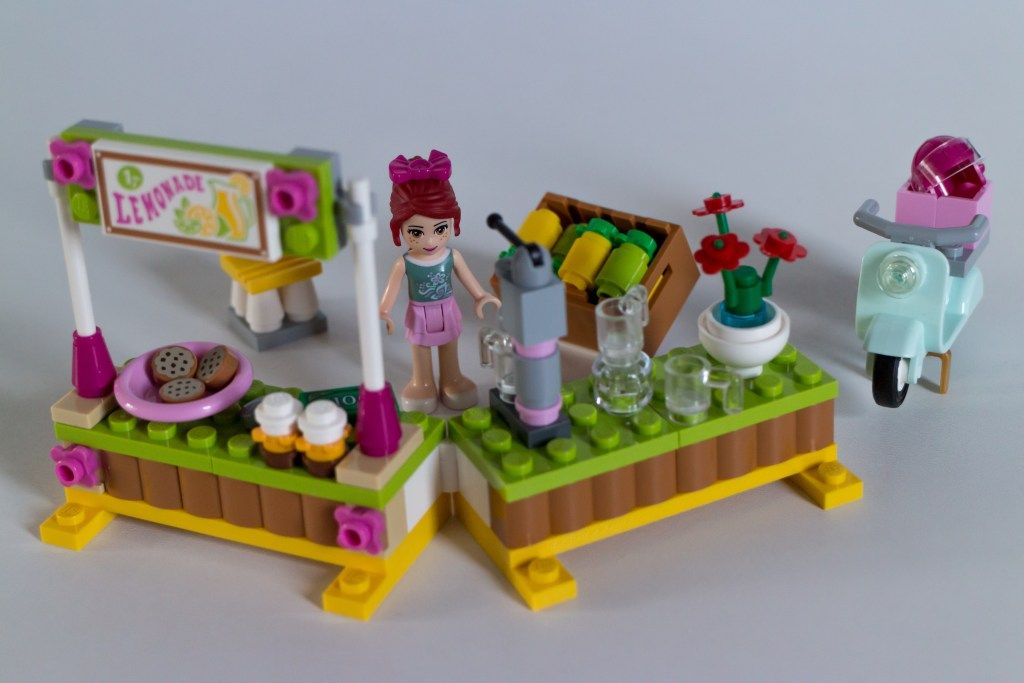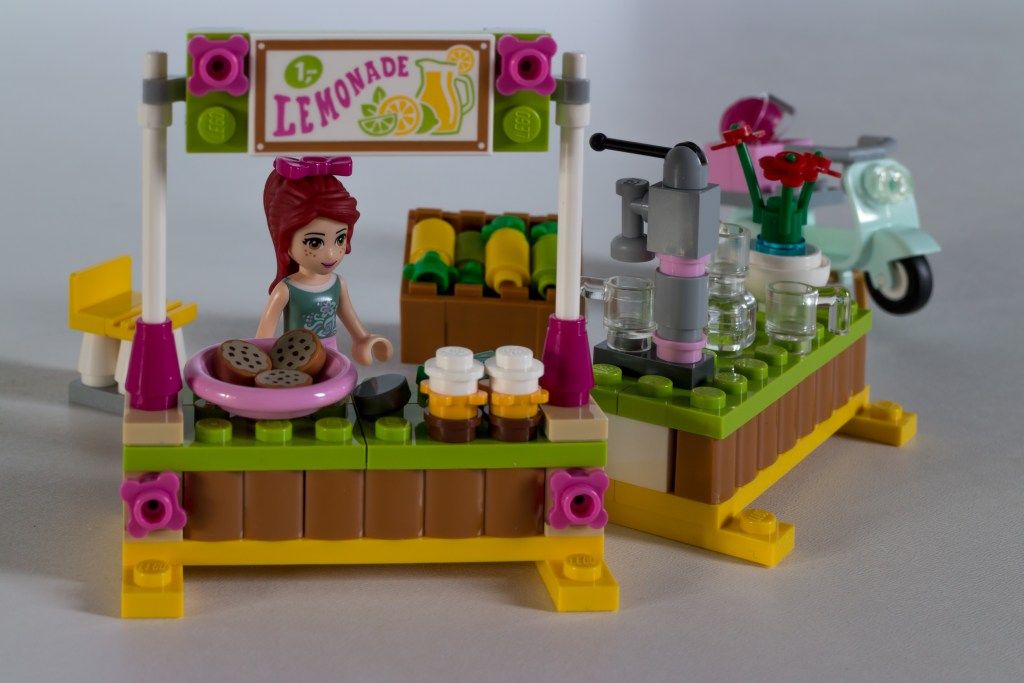 Detalj kolača i sokovnika: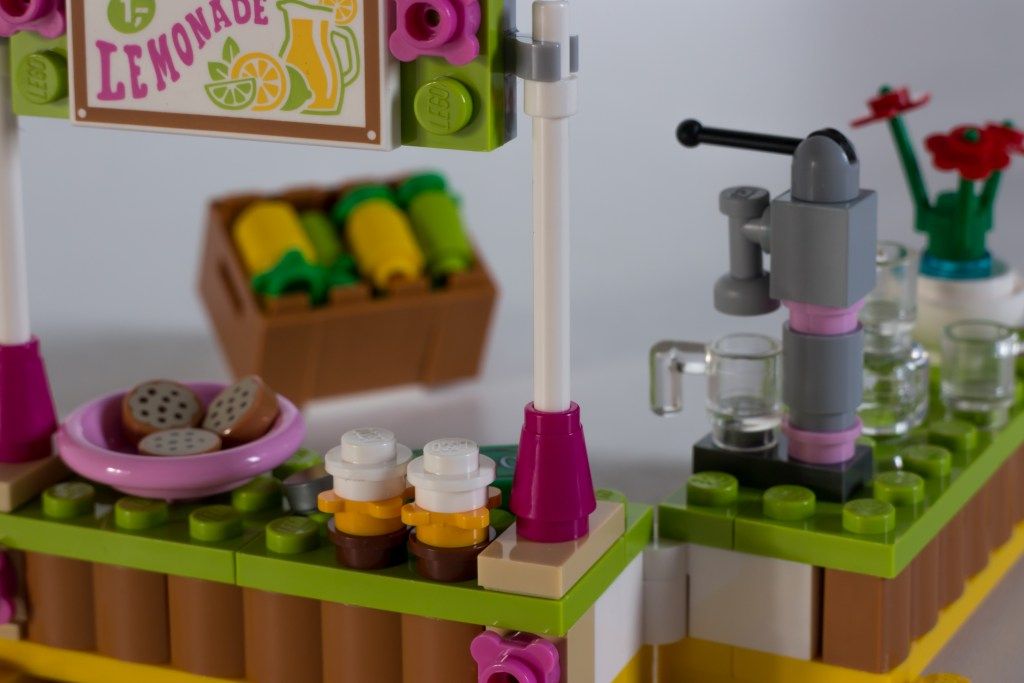 Korištenjem dijela 30031 Minifig, Utensil Handlebars
i minifig može upravljati skuterom: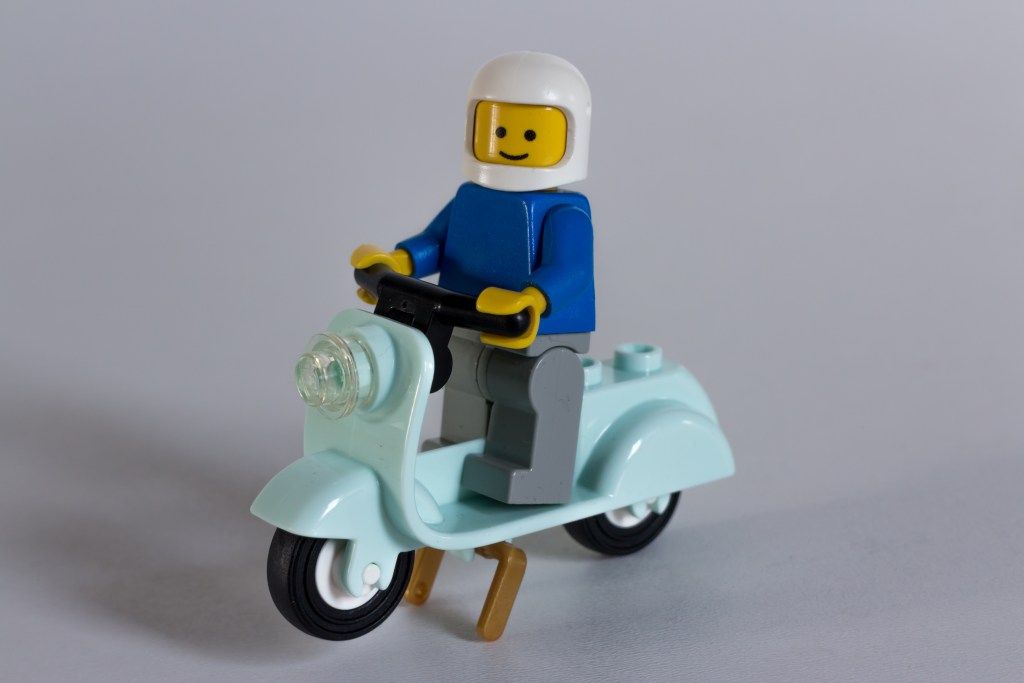 Sviđaju mi se kolači od dva Round 1 x 1 Plate i Round 1 x 1 with Flower Edge, sokovnik, to što nije naljepnica na ovome znaku limunade i naravno skuter koji se može koristiti sa minifigovima. Ne kužim ove valjda limune u kištri, nekako su mi preveliki; i općenito mi se ne sviđaju Freinds minifigovi.
Glavni razlog kupnje ovog seta je skuter, a iako je Friends nema previše rozih dijelova što mi je isto pozitivna stvar. Sve u svemu meni fora set sa zanimljivim detaljima.
indeksirano